What comes before commitment?
Over the last few years social media has dramatically changed what it means to date (and I say this without a shred of personal experience).  Whereas the old approach to dating was
Not dating > Dating > Move in > Engaged > Married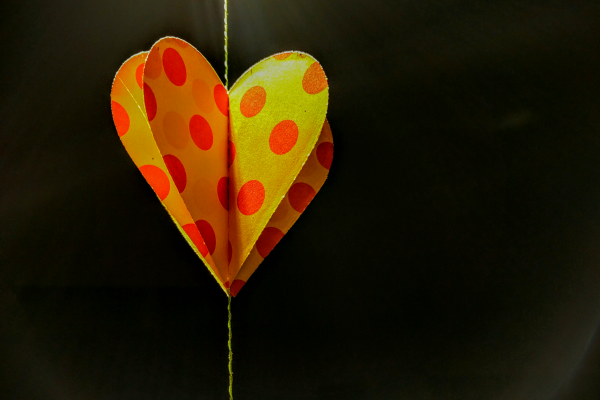 The current landscape goes something like this
Not dating > Texting > Dating > No longer on Tinder > Move in > That talk > Deleting your dating apps > Officially in a relationship on Facebook > Should we get married…ever?*
* With reference to http://www.bolde.com/ridiculous-new-stages-relationships-happen-youre-fully-commit/
This is not a critique on modern relationships or the value of marriage, but rather an observation that greater choice has resulted in people delaying significant decisions. In a sense, what comes before commitment is a commitment to finding out.
But here in lies the rabbit hole.
Often we are unwilling to make the commitment before the commitment. Instead we end up with "F#$k it!" and don't make a choice at all (even though technically this is itself a choice).
In many ways an overwhelm of opportunity is reinforcing the status quo. I would argue that this is a significant factor in why so many organisations are falling behind when it comes to digital technology. It's not that they don't know there are opportunities out there but rather the sheer number of opportunities and so many options result in, well, not doing very much at all.
This is one of the fundamental reasons for starting the Digital Champions Club. I wanted to give people a simple, easy to follow framework for prioritising opportunities and assessing options. But somewhat ironically, the biggest barrier to people joining the Digital Champions Club has been the decision to join.
So in the belief that incremental change is better than nothing at all, I have just launched the Digital Champions Club Resource membership. To follow through with the analogy above it's like dating but still maintaining an active Tinder profile. You get a half hour one-on-one mentoring session with me (to help you determine which opportunities to focus on), 12 months access to the Digital Champions Club online resources and invitations to some digital champions only events (you can find more details here).
So if you're looking to go digital, but not willing to settle down just yet, why not swipe right and get in touch.
This blog post has been syndicated to Medium. If you'd like to add comments or ideas, head over to this page.
https://www.digitalchampionsclub.com.au/wp-content/uploads/2018/10/What-comes-before-commitment.png
400
1024
Simon
https://www.digitalchampionsclub.com.au/wp-content/uploads/2016/09/The-digital-champion-logo-top-menu-2-80x80.png
Simon
2017-04-18 12:00:33
2018-11-26 11:40:25
What comes before commitment?