There is a BIG challenge organisations are facing when it comes to digital business.
Some staff feel overwhelmed by technology-driven change (thought there is so much change to come)
Yet others feel frustrated that the digital tools they have at home are better than the ones they get at work.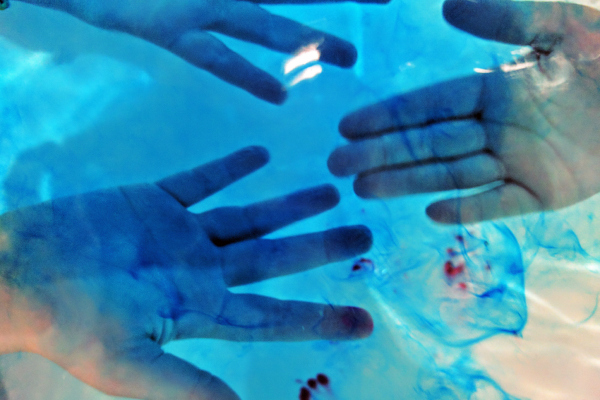 The BIG challenge for most organisations is that there are some for which digital is already too much and others for which it's clearly not enough.
Meeting such diverse needs means IT resources are s-t-r-e-t-c-h-e-d yet in many cases expectations are still failing to be met (though there is so much change to come)
If we want to
better align technology with people's needs
and simultaneously build capabilities to take advantage of digital opportunities
whilst also reducing the the stretch of IT resources
then we have to start diffusing some of the responsibility for identifying and implementing digital opportunities. Working out how to do this should be the #1 focus for organisations wanting to go digital.
---
Does your organisation need digital champions?
Over the last 12 months, the Digital Champions Club has been helping small and medium sized businesses identify and implement digital opportunities that solve business problems, engage users all whilst delivering bottom line value.
It's now time to take this success to the enterprise.
The Digital Champions Club: Enterprise Edition is a year-long program that provides a rigorous, people-centric approach to identifying and implementing new digital opportunities. More than just 'learn by doing' this is a program is based on the principles of 'learn by delivering meaningful value adding projects that improve productivity, reduce digital risk and improve strategic decision making'.
If your IT department is over stretched and you are looking for a way to better align technology with people's needs and build digital capabilities you should press the big button below or get in touch via simon@simonwaller.com.au
https://www.digitalchampionsclub.com.au/wp-content/uploads/2018/10/Is-IT_meeting-your-needs.png
400
1024
Simon
https://www.digitalchampionsclub.com.au/wp-content/uploads/2016/09/The-digital-champion-logo-top-menu-2-80x80.png
Simon
2016-09-09 12:00:48
2018-11-26 11:40:25
Is IT meeting your needs?