What happens when an unstoppable force meets an immovable object? Ultimately, a lot of energy gets consumed for very little result. Of course most objects are not truly immovable and if we apply enough force we can get our way. But much of this energy is wasted and, if we'd used it elsewhere, it is likely we could have achieved so much more.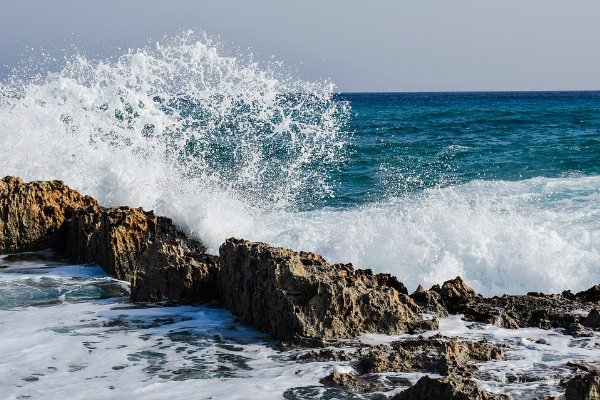 In the Digital Champions Club we try and avoid projects that require people to be coerced rather than be convinced. There are so many improvement opportunities out there. You can generally cherry pick ones where each and every stakeholder is a winner. When you find these projects, people that might have otherwise seemed immovable are suddenly anxious for the project to start, thankful when it has been completed and interested in whatever you propose next.
The best way to deal with immovable objects is not to apply more force, it's to show them it's in their own best interest to get out of the way.
This blog post has been syndicated to Medium. If you'd like to add comments or ideas, head over to this page.
https://www.digitalchampionsclub.com.au/wp-content/uploads/2018/10/Unstoppable-force-hits-immovable-object.png
400
1024
Simon
https://www.digitalchampionsclub.com.au/wp-content/uploads/2016/09/The-digital-champion-logo-top-menu-2-80x80.png
Simon
2017-03-09 12:00:42
2018-11-26 11:40:25
An Unstoppable Force and an Immovable Object